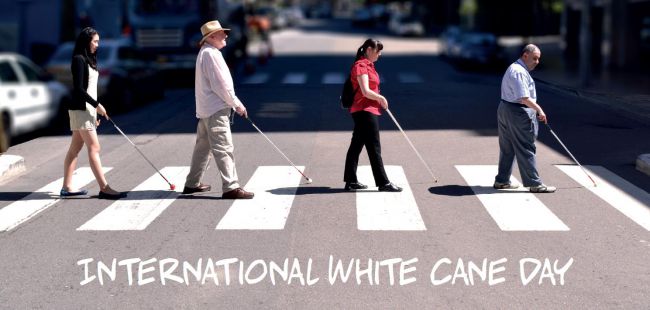 Throughout the world, the long white cane is used by people who have no or low vision. It's as a tool for safe and reliable navigation and can offer its user mobility and independence. Today's white cane was developed in the 1950's and provides a measure of safety, especially in traffic situations. A white cane also allows a sighted person to recognize that the cane user has no or low vision. The World Blind Union estimates that currently, worldwide there are 285 million blind or partially sighted people.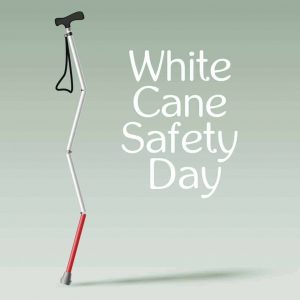 International White Cane Safety Day is held annually on 15 October. We celebrate and recognise the achievements of people with no or low vision and their involvement in their communities. Since 1966 the Qld White Cane Committee supported by Lions Districts' 201Q1 & 201Q3 have hosted a function on International White Cane Safety Day. At this function two low or no visioned people are awarded the annual Hazel & Louis Sanders Memorial White Cane User Achievement Award. The two categories are adult and a junior (teenager) with no or low vision. They have demonstrated how the use of a white cane helped them make a success in their lives.
Brisbane Camp Hill Carindale Lions Club assists by transporting people with no or low vision to this dinner.